en
Our mission is to make your dog or cat's life safer - so that they can keep enjoying the warmth of their family.
Weenect is a French company created in 2012 with almost 8 years' experience developing GPS trackers. We are the experts in our field.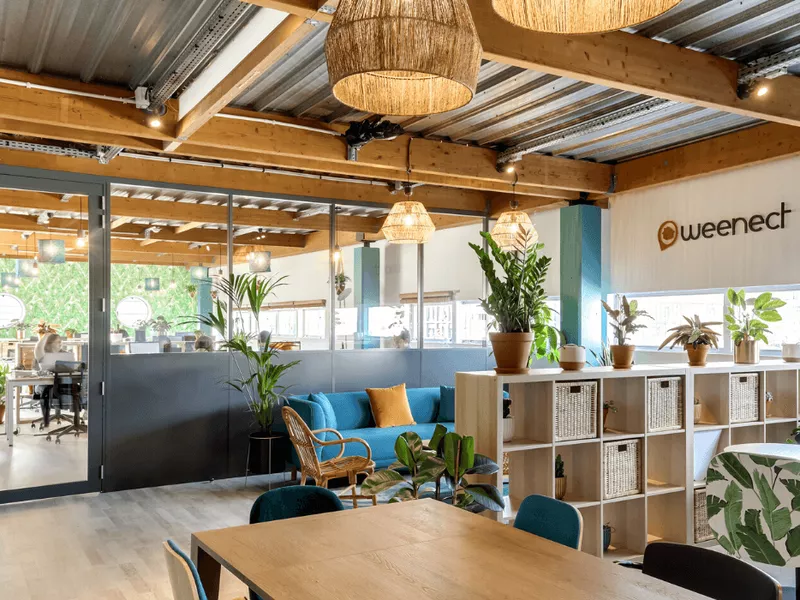 Our motivations
Because we know that your pets are fully fledged members of your family, we're committed to taking care of them alongside you.
Losing a pet can rip your heart open, but a pet losing its home suffers even more. We work daily to offer the best GPS technology so that your family never gets split up and you can enjoy happy times together for as long as possible.
For the same reasons, we want to work towards monitoring the health of dogs and cats, by offering intelligent monitoring. Not only will it give you an idea of what is happening over time and how much time is spent sleeping, you'll also be able to predict any important changes in the data. An animal who is suddenly less active than usual could be an animal hiding a health problem.
Professional support
We regularly work with professionals from the animal world, like vets or pet shops. All acknowledge our work on behalf of dogs and cats, they all recommend our GPS trackers.
The report is the same for everyone: after testing many products and being so disappointed, they are happy to finally rely on a serious technology that works, simply.
We're not asking you to take our word for it; talk to your pet care professional or take a look at our client testimonials. Our promise is simple but it will be kept: if you lose your pets then it will only take a few minutes to find them!
GPS trackers for children and seniors
Weenect is first and foremost the idea of family, in its widest possible term: all the people we love and want to take care of. That's why you'll see that our website shows GPS trackers for dogs and cats alongside GPS trackers for children and elders.