Chapter 2
You have just lost your pet. Do not panic! Staying calm will help you find your animal quicker.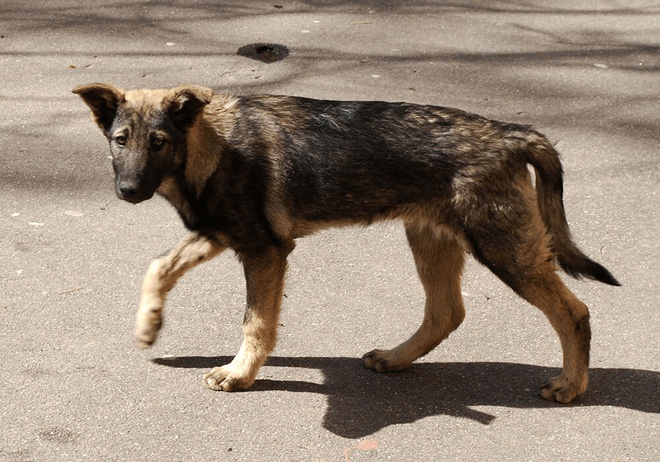 No matter the breed, an untrained dog can escape anytime. Cats, even neutered, can also run away, in need of expanding their territory. But what happens when your pet does not come back home? It is unfortunately a common and worrisome situation.
Even if a lot of lost pets are unfortunately never found, some do get reunited with their families. The owner's persistence plays a big role in that and multiplying actions can maximise the chances of finding the lost animal.
TOPICS
How to report your lost animal?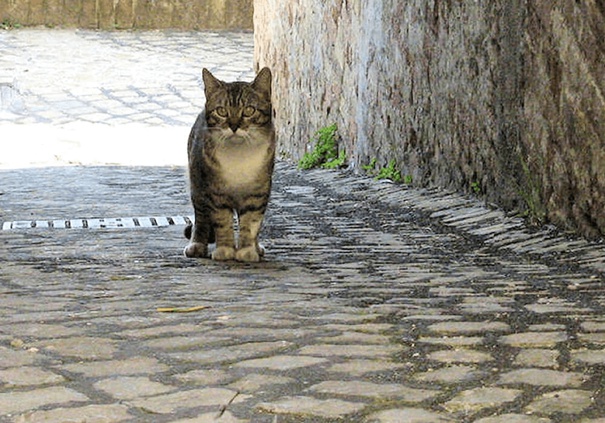 Registering your cat or dog
First of all, it is very important to register your animal in case anything happens. Under English law, microchipping a dog is required in England and Wales and it will also be helpful in case your animal goes missing. It is not mandatory to microchip your cat, but it would be advised to do so as they are more independent animals.
Registering your animal also proves that you are their rightful owner in the event of a dispute. Your name and contact information will be linked to your pet's microchip. Therefore, it is very important to register and update your contact information on a pet microchip database like Animal Microchips, Animal Tracker, MicroDogID or Pet Identity UK.
Contacting the Dog Warden
It is essential to notify your local council and dog warden of any missing pets. Dog wardens are legally responsible for strays so they are the first people you should turn to when losing yours.
If they find an animal that fits your pet's description, they will be able to contact you directly. You can find the dog warden's information and phone number through the Environmental Health Department of your local council.
They are the intermediaries between you and establishments that deal in animal welfare. If you think that your dog has been stolen, or if it is a pedigree breed, then you should contact the local police.
Consulting your vet
Vets can be of valuable help when losing a pet, so you can also notify them. Someone might have brought in an injured pet and it might be yours involved in an accident. Sometimes, people report seeing a wandering animal to their local veterinarian, so notifying your vet will make them aware that your pet is missing.
Animal wardens or veterinarians can identify the animal by checking their microchip. If the pet is chipped, the vet can contact the owner. If the information is not up to date it will make it impossible to contact the owner. If the information is up to date, the vet can tell who the owner is and return the animal.
Reach out to your local kennel or rescue centre.
The dog warden must keep any found pet for 7 days. If the animal has still not been claimed after 7 days, they will be rehomed or sent to a local rescue centre.
If your cat or dog has been found by someone, they might have brought your pet directly to a kennel or rescue centre. Contacting kennels and rescue centres in your area can also help you find your pet. And if the centre gets an animal that fits your pet's description, it will be easier for them to contact you later.
What are the main websites on which to report lost pets in the UK?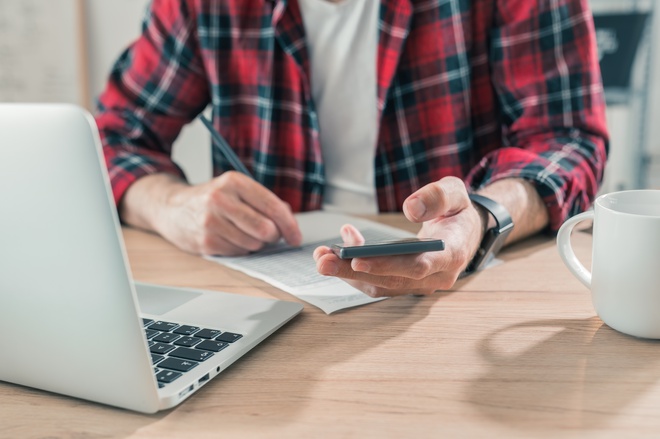 Missing pet websites
Missing pet websites are a great way to let people know that your animal has gotten lost. You can find a "lost dog" as well as a "found dog" section on these websites so there might have been someone who found your animal and published a post on there.
Animal Search UK introduced the first Missing Pet Search Team in the UK in 1999 and has been helping reunite families ever since. If you have lost a cat or a dog, you can upload a picture of your pet on their website and it will auto-match to the closest matches of reported found pets. They search for any type of pet but specialise in missing cats.
You can also check the DogLost website, which specialises in finding and reporting lost and found dogs. You can register on their website and upload a picture of your missing dog and the DogLost team will get into contact with you to get reunited with your pet.
By using a website, you are guaranteed to work with professional research teams.
UK Facebook groups
Facebook is also a great place to publish a post about a lost cat or dog as it is full of missing animal groups. You will find many Internet users on these groups who are sensitive to the animal cause.
Groups like Lost and Found Pets UK or London, UK – Lost Dogs, Cats & Pets are great resources as they are quicker alternatives to websites and can reach a wider audience. You can also publish a photo on your profile and ask your friends to share it widely.
All the information you need to find your beloved companion
Other things you can do to find your lost cat or dog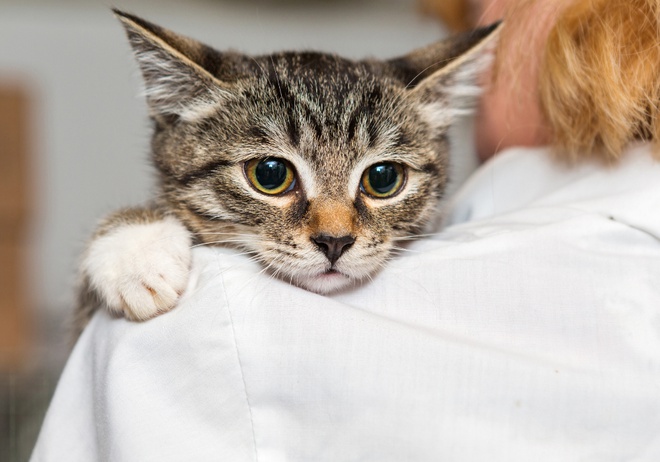 Putting up posters
In most cases, a stray pet is only found a few streets away from their owner. Place posters in the streets and hand out flyers around the neighbourhood. Take a photo of the animal and describe them as much detail as possible.
A flyer is also ideal to slide in your neighbours' letterboxes or to distribute from door to door. It can also happen that the cat has got stuck somewhere.
If you are worried about your pet, especially your cat, ask your neighbours to check their cellar, attic or garden shed for animals. Talk also to your local shopkeepers about your pet's loss. They will be able to get the message across to their client.
Leaving out "scentings"
To help the search for your pet, you can leave out "scentings" around your house and where your pet has last been seen. "Scentings" are unwashed clothing or bed sheets with your smell on them.
If a dog is lost and running around blind, they can get stressed and anxious. Leaving out "scentings" with your familiar scent on it can reassure your pet and get them to stay close to the scent. Do not hesitate to leave "scentings" in the last places you have seen your animal.
Conclusion
A cat or a dog lost without a collar is synonymous with anxiety because we always imagine the worst. Try to not panic as everything is not always over. Most of the time, lost animals are never far away but it might be difficult to find your cat or dog without proper communication. It is important to be methodical, quick, and not hesitate to carry multiple steps to find your pet.
This article is part of a complete guide on the subject. Do not miss the next chapters.