Chapter 4
Losing an animal can be a worrying and stressful situation. Nowadays, with the importance of social media, the leader Facebook can be one of your best allies in the search of your pet.
Find out in this article how to use this tool to your advantage.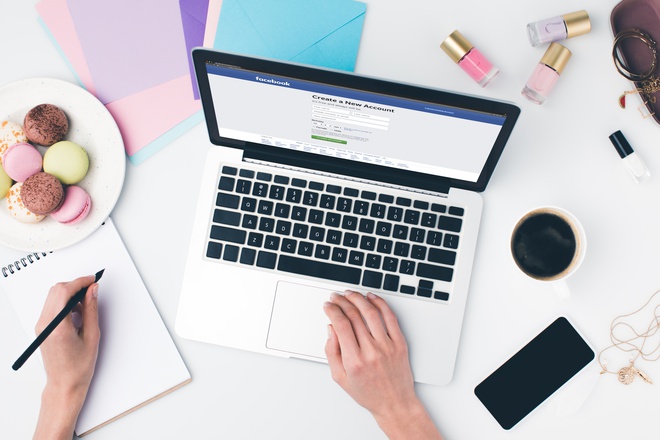 It is essential today to use new technologies to their best advantages. Before, putting up posters of your lost or missing pet was one of your only chance to let people know that your beloved animal had disappeared. Nowadays, you can reach a wider audience by publishing a post online, where strangers from all over the UK could help you find your lost dog or cat.
TOPICS
Using Facebook to its best advantage
Facebook as you know it
We all know Facebook as a social network to connect with friends, family, and acquaintances. Joining Facebook groups can help you expand your network and meet new people who share the same interest as you. In the event of losing your beloved cat or dog, joining a specialised group can help you in the search of your animal as your reach will be expanded.
Facebook groups are a more easy and effective way to search for lost animals than placing an ad in a local newspaper, going door to door or visiting local shelters.
Whether it is a neighbourhood group or a lost animal group, you are likely to encounter people who hold the animal cause dear to their heart and be willing to help you be reunited with your pet. Some people benevolently help others find their pets in their free time.
Neighbourhood groups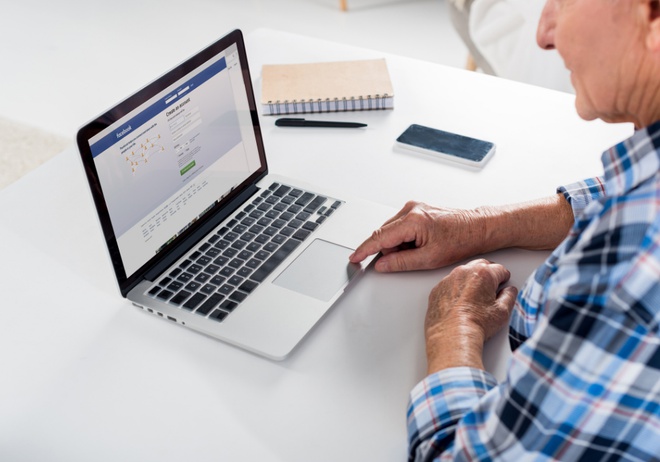 What kind of neighbourhood groups should you join?
Joining a neighbourhood group can be helpful in the search for your animal. You can join a group of the location where your pet has last been seen/ where you have lost your animal and you can join a group with all your neighbours.
You can then publish an e-poster or a picture of your lost dog or cat and ask them to keep an eye out for your animal. Once the picture is posted, your neighbours will know what your pets look like and you can ask them to look in their attics, cellars, and garden sheds in case your animal has gotten trapped in there.
What about creating your own neighbourhood group?
If you don't have a Facebook group for you and your neighbours, it would be a good idea to create one as you could keep in contact with them, organise neighbourhood lunches and, in this case, ask them to keep an eye out for your lost animal.
All the information you need to find your beloved companion
Facebook groups for lost dogs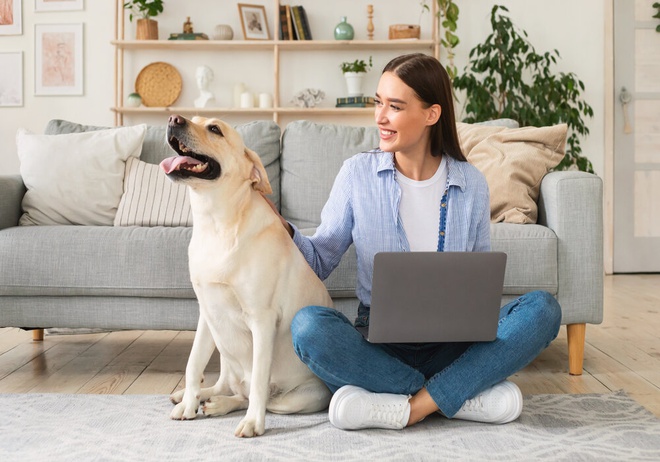 UK Search & rescue Network
With more than 13,000 active members, The Lost Dog Trapping Team - UK Search & Rescue Network is a Facebook group aiming to reunite missing dogs with their owners.
According to the group description, the volunteers will promote social media awareness, monitor remotely with their fully experience surveillance team and provide lost posters and flyers.
Other famous groups to find a missing dog
You can publish a post on other groups like Pets lost and found nationwide UK (dogs) (12,000 active members) and Missing Dogs UK (9,000 active members) with a picture of your pet, some pet information, such as a description, if they have any distinctive signs, the place where they were last seen, and your contact information.
Groups by regions or cities
You can also narrow down your search by posting on a group from a specific region or city. By knowing where you have last seen your pet, you can publish on groups like DogLost West London, Greater Manchester Lost Dog Search & Rescue Capture Team, or Cardiff and South Wales Lost & Found Dogs where you will be able to find people wanting to help you in those areas. Just look up your area and you will likely find a group corresponding.
Facebook groups for lost cats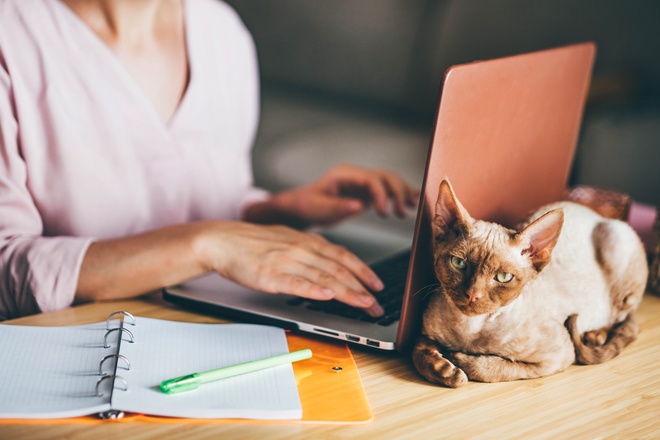 Reasons why cats get lost
Cats are known for being adventurous and territorial animals. The reason you might have lost your cat is either because their are trying to expand their territory or it is lacking prey or, in the event of a move, your cat might have left to go back to their previous territory.
Cat behaviour differs from that of a dog: contrary to dogs which stick to their pack, thus their owners, cats bond much more to their territory. A move might have been too stressful for them, and they have decided to leave to find peace again.
Facebook groups to find a missing cat
If you have lost your cat, you can publish a post on Uk - Cats Lost & Stolen And Also Found, which strictly focuses on lost cats. Their 19,000 active members will wholeheartedly try to help you find your lost pet. Other groups like Cat Lost and Found Nationwide UK and Found Cats – UK & Ireland can also be of great help if you have lost your animal.
Groups by regions or cities
You can also publish on a group that is specific to the area or city where you have lost your cat. Groups like East London UK lost found pets UK, Missing Cats in Leeds and Pet Lost and Found Swansea could help you if you have lost your pet in those areas.
Conclusion
There are many Facebook groups related to lost and found pets. They are great resources for helping distressed owners finding their lost pets. Whether it is benevolent neighbours or a team of professionals, publishing a post on Facebook can increase your chances of finding your lost cat or dog. Don't give up your searches!
This article is part of a complete guide on the subject. Do not miss the next chapters.