Chapter 4
Do you need to change the details on your pet's ID chip? This article explains how to do it.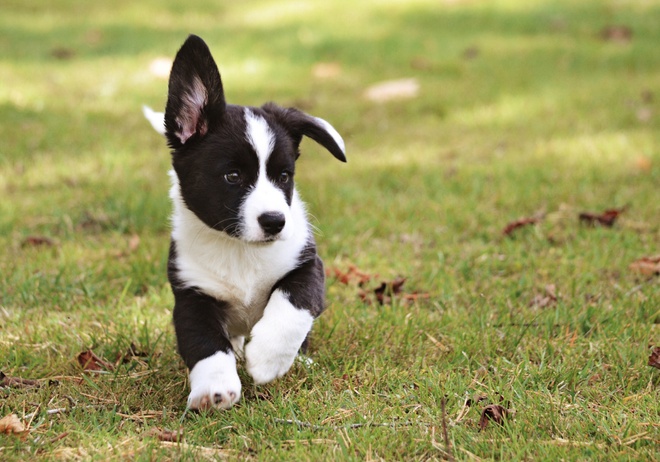 If you adopt or sell a pet, or if you move house, it is necessary to change the owner of the animal and its contact-information. Firstly, because it is an obligation, secondly because it is the owner who will be contacted if the animal is found by a third party.
TOPICS
How to change microchip details?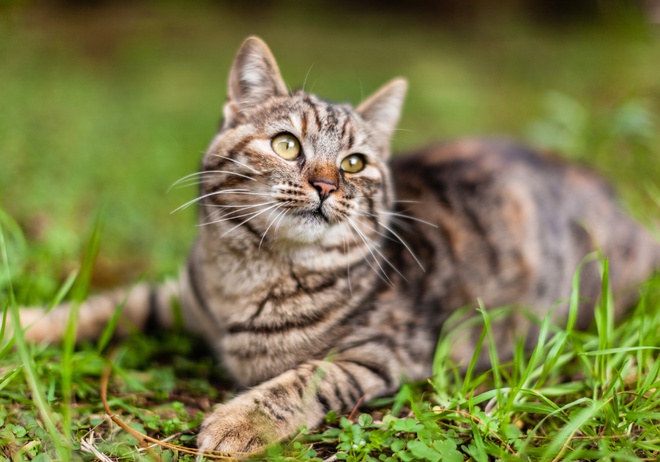 Pet's microchips contain information like your full name, address, and phone number. This unique number also contains information about your pet like his name, gender, breed, date of birth and his assigned unique identification number. But all this information is private and cannot be changed by anyone. The owner will therefore have to follow certain steps to change their details.
Find your pet's microchip number
Generally, the pet ID number consists of 15 digits. You should have received some paperwork and a certificate after the implantation of the microchip and the registration of your pet on a ISO compliant database.
Check your pet's rabies vaccination card, its passport as well as its insurance documents because it often contains its chip number. In case of lost information, your local veterinarian should have registered it.
Find out which database your microchip is stored on
In order to change your information, you'll need to contact the database that holds your pet's chip records in its identification system. If you do not know which database the chip is registered with, you can find it out using www.check-a-chip.co.uk.
There are 15 databases authorised by the UK Government (Defra compliant databases). Some of them are Identibase, MyPet, Petlog, PETtrac and PetScanner.
Now that you found which database your RFID microchip is stored on, you can contact the database hotline to change your details. You can either call the database or log into your account online. Once you are in touch with the database, communicate the new details.
Changing microchip details without previous owner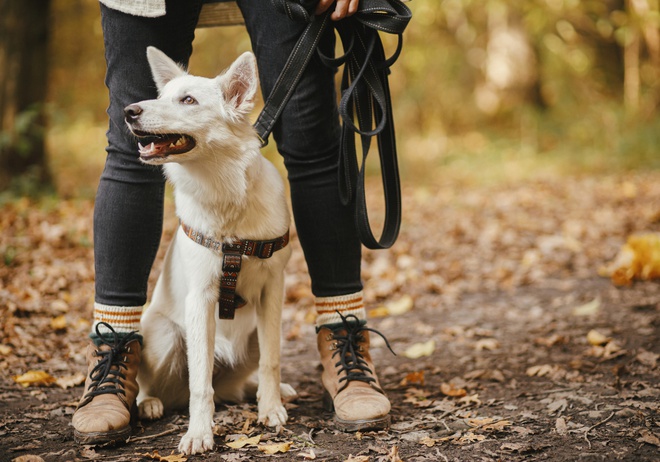 How to change the registration information of your pet if you don't know its microchip number and if the previous owner cannot be reached? You can take the pet to a shelter or a vet to get it scanned. They will be able to tell you which company the microchip is registered with. They will also provide you with the unique microchip code.
Once you know the database the microchip is registered with, you can contact it. You will need to provide all the relevant information as the dog's new owner, in order to validate the adoption.
If you have found a stray pet in the street
If you have found a stray pet and wish to adopt it, you will first need to take all the necessary steps to find out if the animal has an owner. Maybe he is waiting for his four-legged family-member to come home. Taking the pet to the vet for a scan is one of the most effective ways, as every vet clinic has a microchip scanner.
If the animal is found to be chipped, the vet can contact the owner. If the pet is not chipped and you have done everything possible to find the owner (posting and distributing flyers, searching the lost reports and posting a found reports …), you can then adopt it.
You'll then need to have the pet microchipped so that it can have a permanent identification. You will be given the microchip number. Finally, you will need to register your pet's information online in one of the Defra compliant databases.
Cost to change microchip details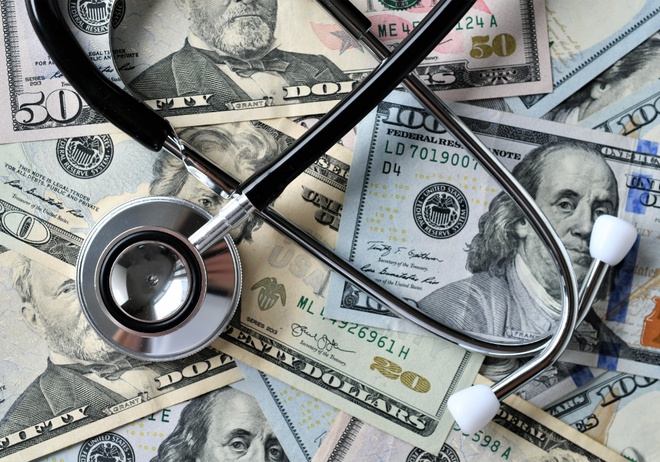 Types of payout
There may be an administration fee charged by the microchip company for updating your address or owner details. Depending on which database your chip is stored, you can either pay a fee each time you change the details, or pay a one-time fee that allows unlimited changes over your pet's life.
Change microchip details for free
The only way to change your microchip details for free is to enrol or join a lifetime microchip plan, as mentioned above. Once you have paid the £15 fee, you will be able to change your information for free throughout your pet's life.
Good reasons to keep your microchip details up to date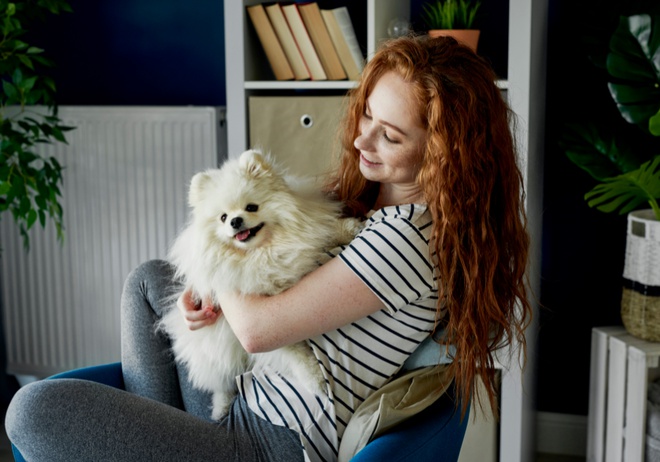 Proves the identity of the animal and the legitimacy of its owner
The identification of a pet protects both the pet and its owner. Because in the event of a dispute, how can you prove that the animal in question is really yours? Some unscrupulous and envious individuals may indeed take over an animal found in the street.
If the dog or cat is not chipped, the owner will have no proof that he or she is the owner of the animal and therefore no evidence to prove the theft.
This is not the case if the animal is microchipped with up-to-date information. The identification card of the cat or dog proves the identity of the owner and proves that the new owner is not in the right. The new owner must return the pet to its true owner as soon as possible. Pet thefts are heavily punished by law.
Finally, even if you don't think about it, in the event of a serious health crisis, unidentified dogs or cats are in danger of being euthanised without further ado.
Allows you to find your lost pet quickly
It should always be borne in mind that beyond the legal obligation, the identification of a pet is a proof of attachment and a real desire to protect the pet. Indeed, the identification of a dog or cat gives it a legal existence.
If identification is not essential information on a daily basis, it undeniably becomes so as soon as the pet disappears or gets lost, as the owner can take steps to find his missing pet via his cat or dog identification number, without having to display posters everywhere or reach out to dog warden. Reunification with your lost animal will be much easier thanks to the microchip.
Conclusion
In order to find your lost or stolen pet and bring it back home, it is imperative that you have your pet identified by your vet and that you update your pet information.
Keeping the registration information up to date not only helps to reunite the furry pet with its owner, but also helps to protect against possible claims when the animal has changed owner or keeper.
For example, a former owner could be liable for damage caused by his or her former pet even though he or she is no longer responsible for it. In other words, up-to-date emergency contact details are above all security and peace of mind.
This article is part of a complete guide on the subject. Do not miss the next chapters.