en
What happens when I place an order on Weenect.com?
Shipping & Delivery
Once your order has been validated, it takes up to 24 hours to prepare it before it is ready to be shipped (when it leaves our warehouses); this period depends on the time you place your order.
It will then take between 1 and 2 days for you to receive it at home; this period depends on the country of delivery.
Our warehouses are in France, Holland (on the border with Germany and Belgium) and in the UK. Your order will be automatically handled by the warehouse closest to your delivery address.
Shipping fees
Delivery is free throughout Europe.
Payment methods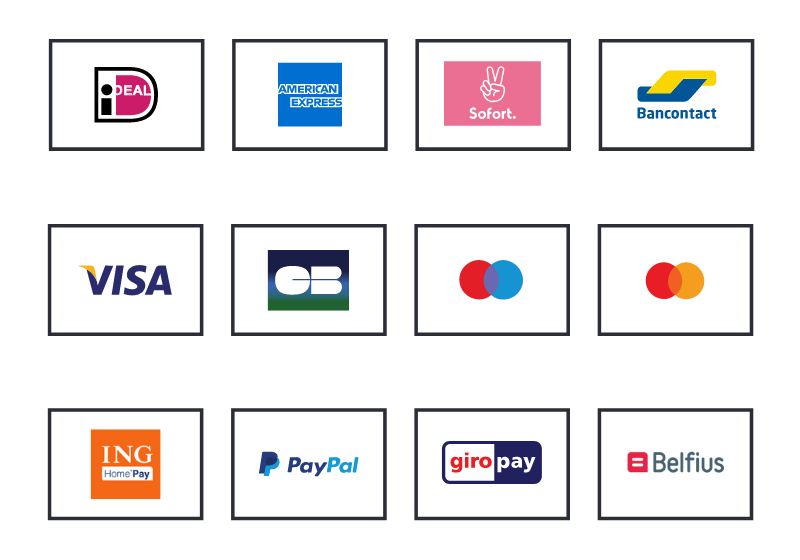 Payment methods accepted on the website are: American Express, Bancontact Mistercash, Belfius, CB, Giropay, iDeal, ING Home Pay, Mastercard, Maestro, Paypal, Sofort Banking, VISA.
Cancellation period
When you order on our website you have 30 days to change your mind. During this time you can ask for an unconditional refund at any time.
Product guarantee
All our trackers are guaranteed for 2 years. This guarantee covers manufacturing faults and malfunctions that are not caused by a misuse of the product.